Phone402-341-7260
Fax 402-345-8955
Phone 402-333-7277
Fax 402-333-8114


We put the fun in the bun

Catering: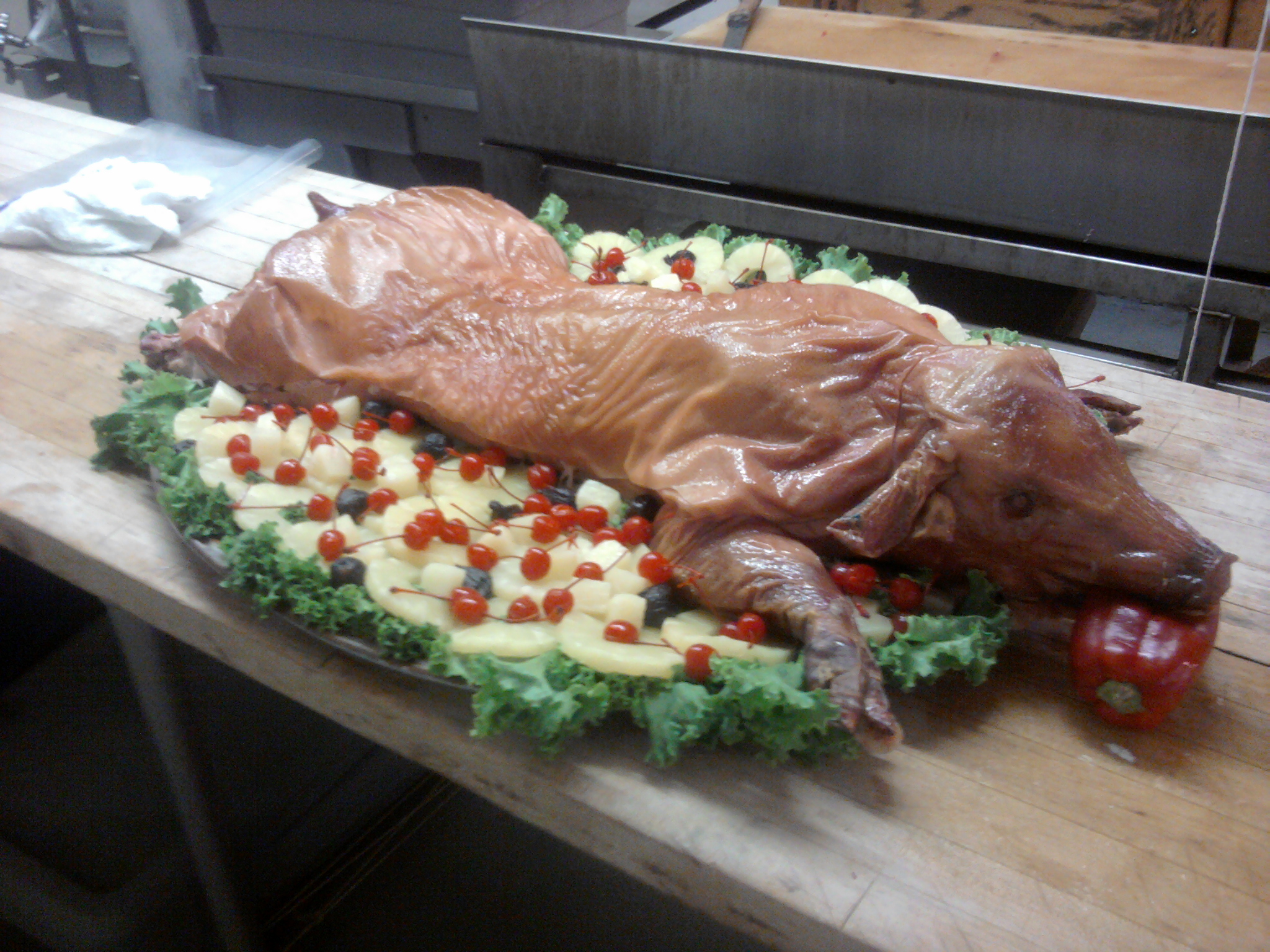 Be a guest at your own party
At Stoysich House of Sausage we do not have a menu that fits all catering questions. We prefer to design a menu for your specific event.
The following items are offered as examples of some of the menu items our clients have chosen in the past. Our catering kitchen is limited only by their, and your, imagination.
Entre Items:
Roast Beef
Prime Rib
Steamship Round
Beef Tenderloin
Steak
Burgers
Over 140 varieties of sausage
Sides:
Mashed or Garlic Mashed Potatoes
Potato Salad
Au Graten Potatoes
Scalloped Potatoes
Nebraskaland or Creamy Coleslaw
Gourmet Macaroni
Rotini Pasta
Appetizers:
Shrimp Trays
Tequila Lime Shrimp
Crab Claws
Smoked Salmon
Tex/Mex Salsa w/ Chips
Guacamole w/ Chips
Fresh Vegetable tray with dip
Fresh Fruit and Cheese
Wings and Wraps
Desserts:
Brownies
Cookies
Lithuanian Bakery Tortes
Kolaches
Apple and Cherry Strudel
Barbeque/Steak Fry:
Steaks, burgers, chicken, BBQ'd pulled pork for sandwiches.
Hawiian Luau:
Fully catered pig roast, ready to serve.
Baked Beans
Cole Slaw
Fresh Fruit Salad
Rolls and Butter
Brownies
(Comes complete with all condiments and paper goods. The only thing necessary is liquid refreshment and we can handle that for you too.)
[Notice: We do not supply servers, we simply do not have the manpower for that. We only do drop-off catering.]
Stoysich Specialties